One-on-One Session with
Patrick
What better gift than giving someone a "30 MINUTE ONE- ON-ONE SESSION WITH PATRICK!"
Apphealing

The first ever multi-dimensional energy healing app. 24/7 healing at the touch of a button, Patrick is always there for you. Don't forget to leave a review on Google Play or the App Store!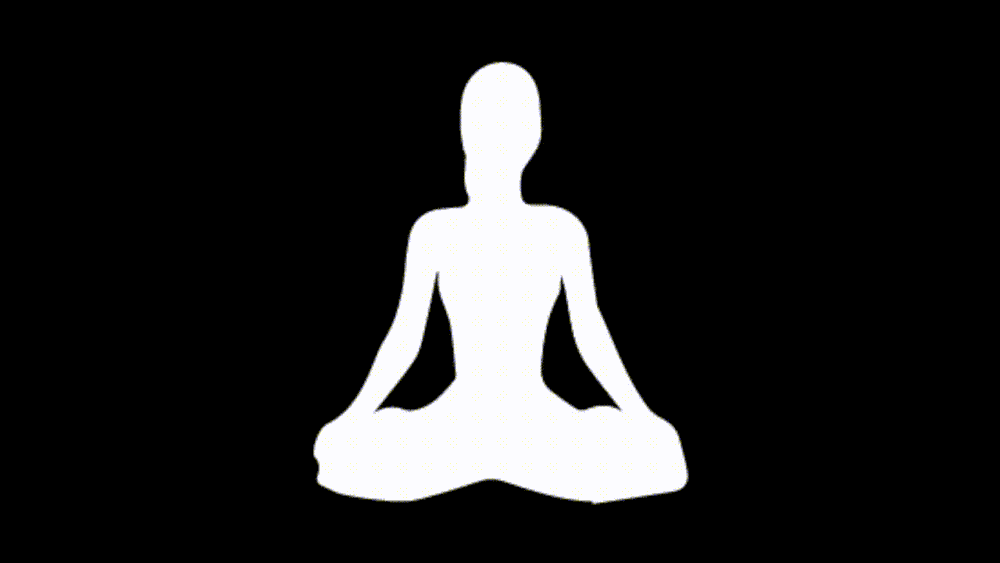 "Breathing" Meditation (Audio)
This intro into breathing techniques explains how to utilize explosive, rapid-shallow and cathartic breathing techniques to enhance your meditation practice.
"Kindness" Meditation (Audio)
This meditation is about understanding, nurturing the essence of kindness and eventually sharing it with others.
This very special "FIRE" Meditation rids one of negativity, enhancing positive feelings & emotions and shedding light to all around.