Harmony
Surrendering your identity and gaining the universe
Live Meditations
Accompany patrick as he guides you through special meditations during these auspicious times
audio Meditations
Cleanse yourself of all negative emotions with Patrick's guided meditations.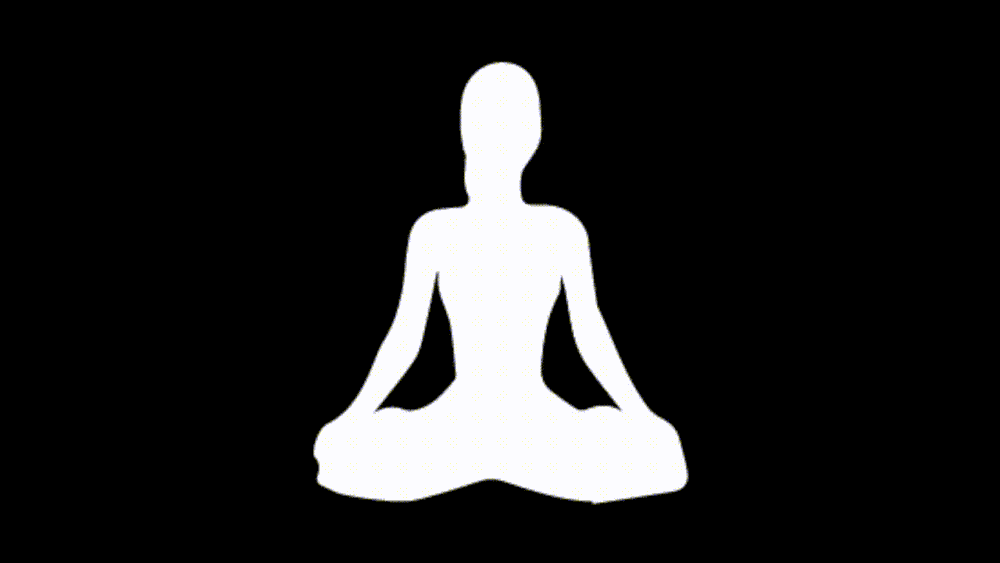 "Breathing" Meditation (Audio)
This intro into breathing techniques explains how to utilize explosive, rapid-shallow and cathartic breathing techniques to enhance your meditation practice.
"Kindness" Meditation (Audio)
This meditation is about understanding, nurturing the essence of kindness and eventually sharing it with others.
This very special "FIRE" Meditation rids one of negativity, enhancing positive feelings & emotions and shedding light to all around.